First a little palette warm-up to get used the medium again. 10-17-04. These are all 5"x7" or smaller.
A Little Bunch of Roses
It's not what you paint it's how you paint it.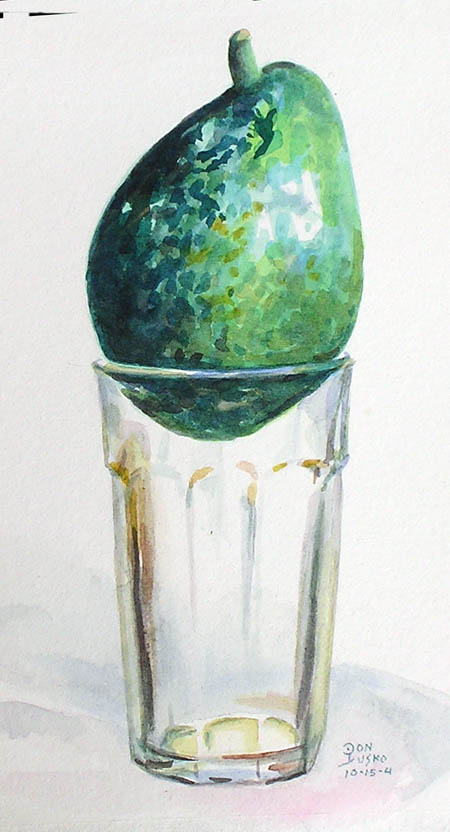 I just have to show you my palette colors, I think they are perfect.
I'm still warming up, I like this subject, I'm going to do a more detailed one.
This is pretty tight.
The next day I did this one. They are all on Fabriano Hot Pressed #300. I messed up the flowers but I love the vase. Water colors are a tough medium.