---
Painting on Location
in Plain Aire
TOM BOOTH'S OIL PAINTINGS
TOM BOOTH'S OIL PAINTINGS #3- 2003
tombooth.htm - tombooth2.htm - tombooth2000.htm - tombooth2003paintings1.htm - tombooth2003paintings2.htm
tombooth2003paintings3.htm - tombooth2003paintings4.htm - throwdown1_9-29-14.htm
This church has a cement colored exterior, it's in Hana, I think it's a Congressional Church.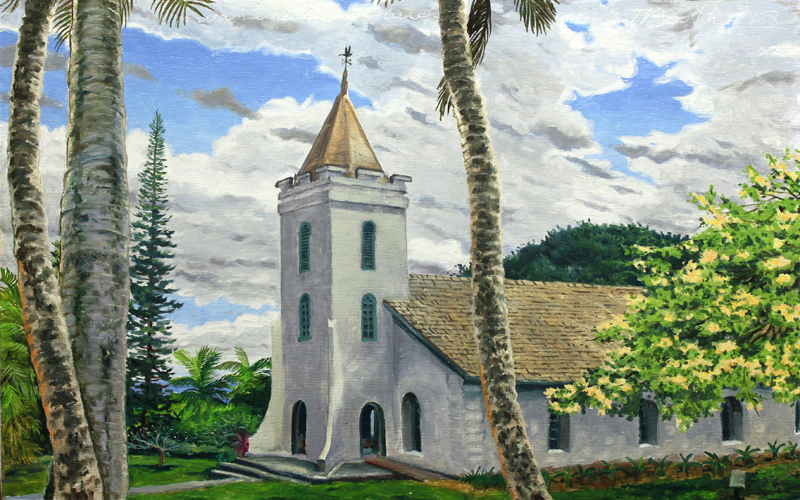 I'm painting with my artist friend Don Jusko. The Kahakaloa Church is not a busy church, there are not a lot of people that live here on the "windy side". Notice the "Elephant in the Mountain" in the background, that's Kahakaloa Head.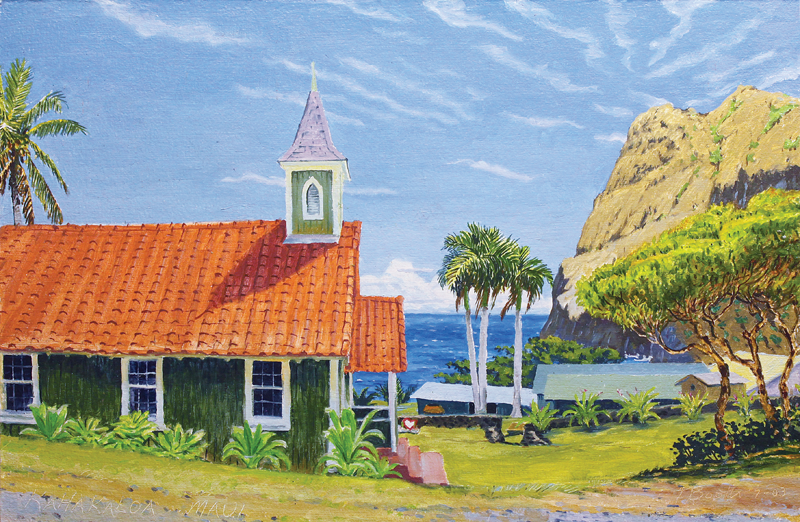 Kaanai Church, at the end of the Kaanai?sp peninsula.
PREVIOUS, tombooth2003paintings2.htm
NEXT, tombooth2003paintings4.htm
This CMYK image was converted to RGB for the computer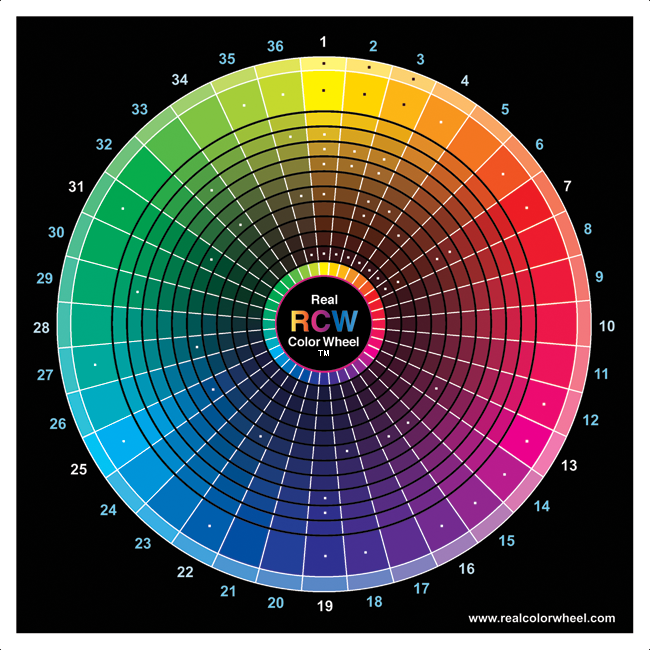 Order this complete color course on DVD, $35.00.
Order a 5"X5" Laminated Real Color Wheel with instructions $15.00