---
A Painting on Location with 3 Primary Colors
This is the only color wheel like this in the world.
Original and designed for the artist by an artist.
New York is the only state that can legally teach it in their schools, so far.
The rest must teach their own States School Standards which say that Red is the opposit of Green,
which isn't so :( That's the Red Yellow Blue as primary color wheel, like Munsell.
Click Here to compare the two color wheels.

Color Chart
Real Color Wheel
23 more images of Maui to Color-in. This is a Real Color Wheel color-in picture with aerial perspective colors. Practice your computer coloring with actual pigment colors you see in nature. To get 23 Maui scenes to color-in free
Click Here, they work in all paint programs.
Based on the crystal's elements making pigment colors, it's artist friendly.
Use these digital images as an add on palette for any color program.
This palette matches pigment to light.
Great for location artists, mix shadow colors using their opposition colors.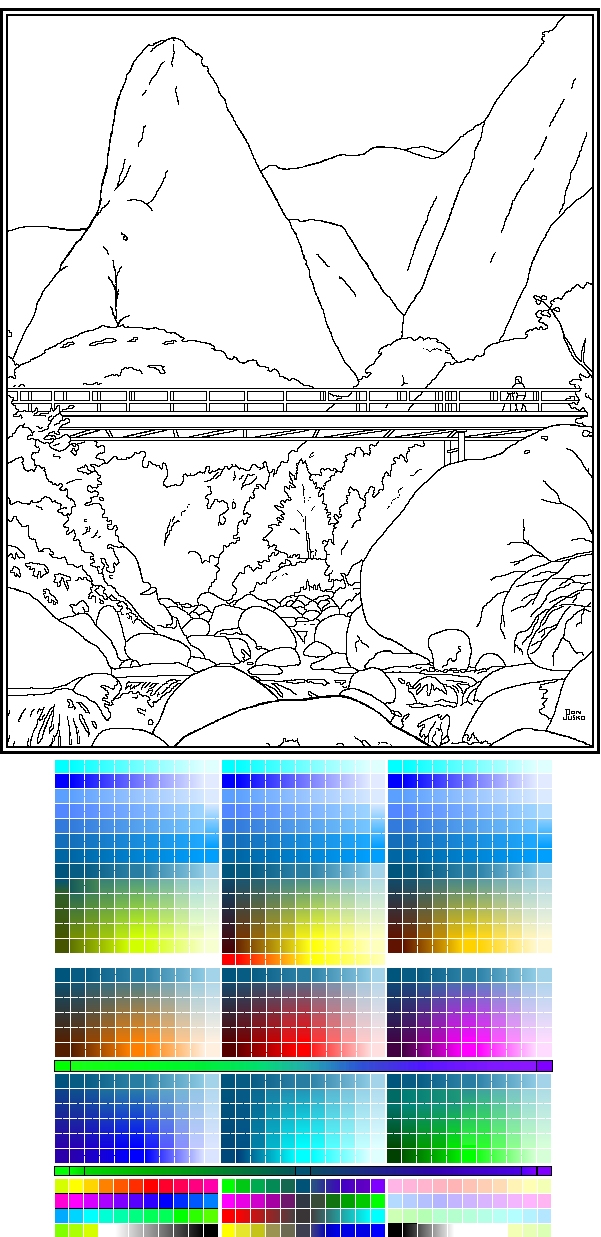 Ready to color-in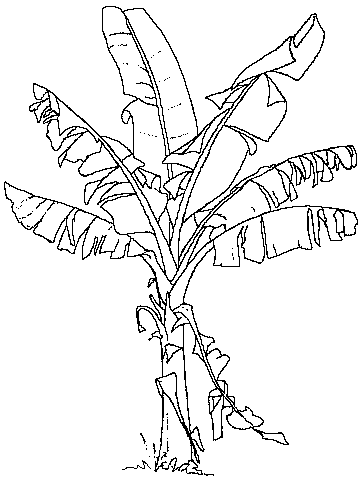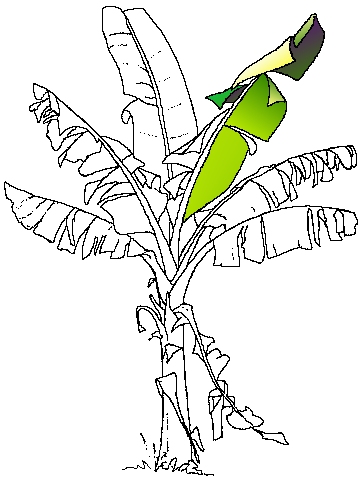 Notice that Yellow darkens to a warm Brown and Cyan stays cool.



That's very different from RGB/YMC and RYB color wheels.
Extra, A wallet size colorwheel to print out.
Extra, The 3 Color Palette
Related,Finished Coloring Book Examples.
NEXT, Two Jacaranda paintings, jacarandacentury2007.htm
PREVIOUS, Coloring Book, colorbook.htm

Order this complete color course on DVD, $35.00.
Order only a 5"x5" Laminated Real Color Wheel $10.00.